Virgin River TV Series
Watch the Series — Read the Books
VIRGIN RIVER, based on Robyn Carr's bestselling 21-novel series, is now a TV Series! This original series is now streaming on Netflix. (Season 1 release date: Dec. 6, 2019, Season 2 release date: Nov. 27, 2020 )
Searching for a fresh start, a nurse practitioner moves from LA to a remote northern California town and is surprised by what — and who — she finds.
Starring: Alexandra Breckenridge, Martin Henderson, Tim Matheson
Watch the Netflix series here.
Join the Netflix series Facebook group.

Season 2 shot to be the number one Netflix series in so many countries and number two in the world! (You can see the rankings from release week below.)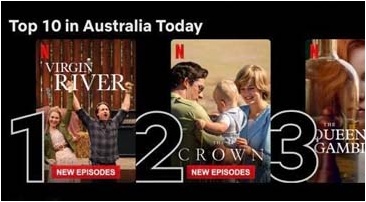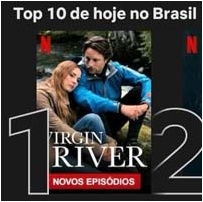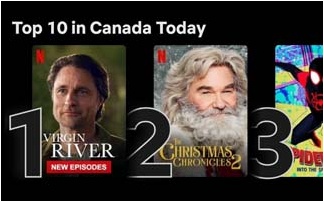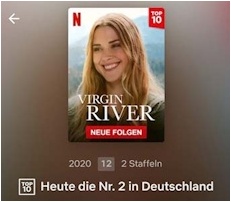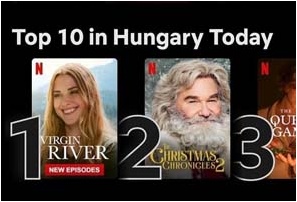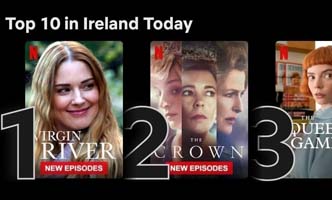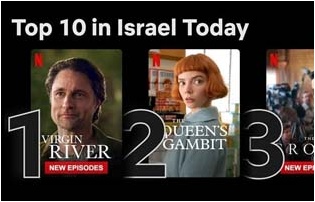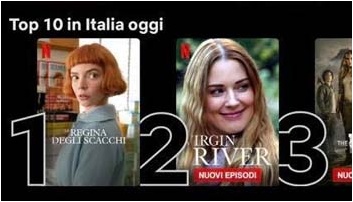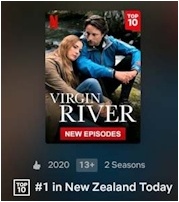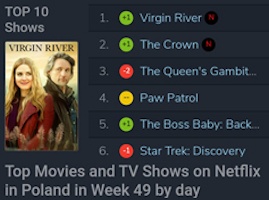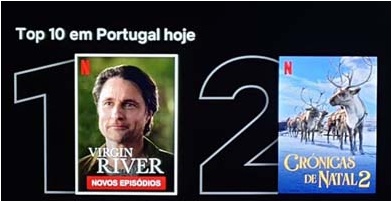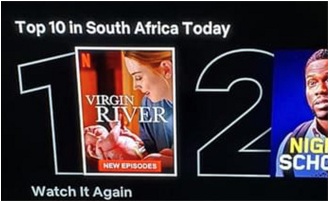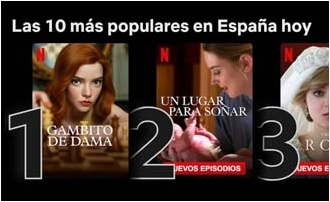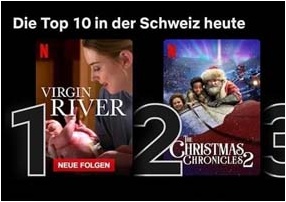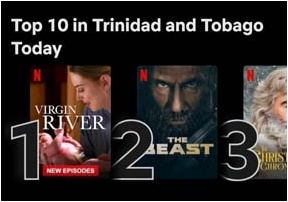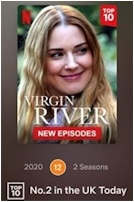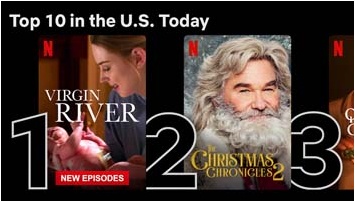 Watch the Netflix Virgin River Series Season 2 trailer
Watch the Netflix Virgin River Series Season 1 trailer
Read the Harlequin press release about the global premiere date of the Virgin River Netflix Series.
Read a letter from Robyn about the Virgin River Series coming to Netflix.
Robyn Carr Chats with Actor Martin Henderson About Virgin River
Robyn Carr Chats with Actor Colin Lawrence About Virgin River
Robyn Carr Chats with Actor Tim Matheson About Virgin River
Robyn Carr Chats with Actress Annette O'Toole About Virgin River