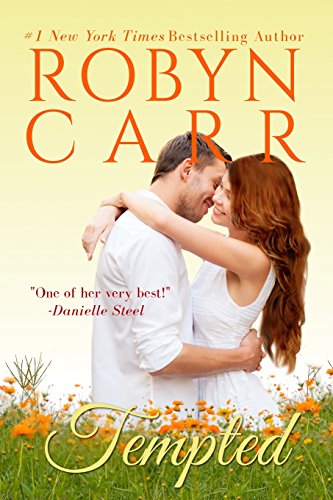 December 1, 2013
Tempted
Widowed at thirty-three with two small kids, Beverly Simpson wants someone to blame. Angry, hurt, and full of regret for what she's lost, she rails against a once trusted God and hides her loneliness behind a sassy exterior.
Joe Clark, intrigued by Bev's irreverent approach to life, stubbornly pursues her. However, the pair have two very different outlooks on life. Joe is a dedicated preacher, while Bev insists she no longer even believes in God. Despite being polar opposites, they can't hide their attraction to each other, but reconciling their beliefs may be harder than they imagined. Will faith and love be enough to mend a damaged heart?
Originally published in 1987, TEMPTED is an inspiring story of betrayal and trust.