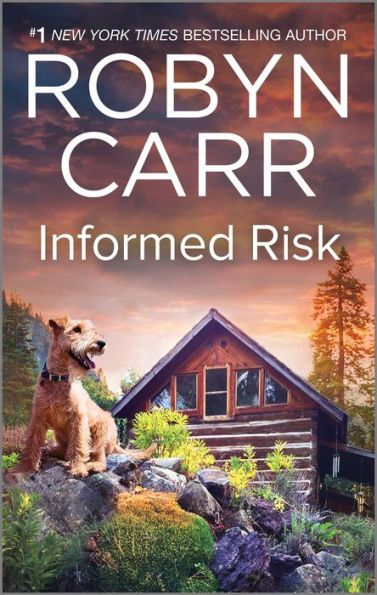 May 11, 2020
Harlequin Paperback, eBook, audio
Informed Risk
Rediscover this classic romance by Robyn Carr, New York Times bestselling author of the Virgin River series.
Mike Cavanaugh is a firefighter: he rescues people. Inviting them home isn't usually part of the job description. But when he pulls Christine Palmer out of her burning house, something about the gutsy single mom makes him want to protect her, to make her life a little better. Only somehow Chris and her family end up giving Mike's life new meaning, and he is happier than he's been in years. He's ready to love again. Chris wants to get back on her own two feet—sooner rather than later. When she no longer needs Mike's support, will she be ready to risk her heart with him?
Originally published April 1989 in Silhouette Special Edition #517 and reissued May 2013 in mass market paperback and eBook and March 2017 in eBook by MIRA.