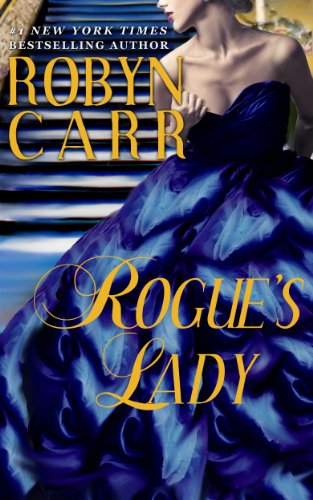 December 2, 2013
Rogue's Lady
Born to a respected family, seventeen-year-old, English beauty Vieve Donnelle always gets what she wants. But when word arrives that her father's estate isn't as wealthy as it appears, the noble heiress must rethink her betrothal to an impoverished aristocrat.
Enter Captain Tyson Gervais, an infuriating colonial sea captain traveling to England for business in foreign trade. Despite high tensions between England and the colonies, Vieve can't resist thinking about the dashing American merchant who elicits such conflicting reactions from her–making her feel both the sensual temptress and the childish fool in the same moment.
Tyson never imagined he'd be dallying with a spoiled noble, but Vieve's young, tempting curves seduce him against his better judgment. Though he knows a designing woman can wreak havoc, he aches for the chance to claim one as his own.
Spanning two countries in the Georgian era, ROGUE'S LADY is a sexy tale of forbidden love that fans of romance will devour.